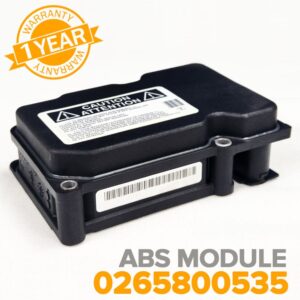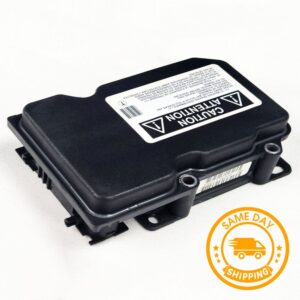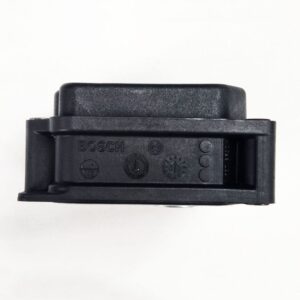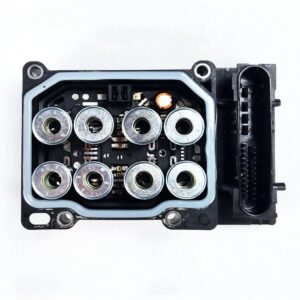 Rebuilt ABS module 0265800535
$230.00
REMANUFACTURED ABS MODULE 0265800535
This is Rebuilt Anti Lock Brake Module for 2007 2008 2009 Toyota Camry
This ABS module has been completely disassembled and checked for corrosion, signs of breakage, and faulty.
All the broken tracks have been repaired, the faulty have been replaced with high-quality brand new original parts.
We can guarantee that this ABS module will last you up to 10 years.
No Core Return! Installation does not require additional programming. Plug and Drive!
COMMON PROBLEMS WITH A FAULTY ABS MODULE
No communication with ABS module
Intermittent or no speedometer
Intermittent operation of tachometer and/or temp gauge
ABS and brake light illuminate sporadically
A/C blowing hot air
PART NUMBERS IN STOCK:
THIS ABS MODULE FITS:
| | |
| --- | --- |
| Part Number | 0 265 800 535 |