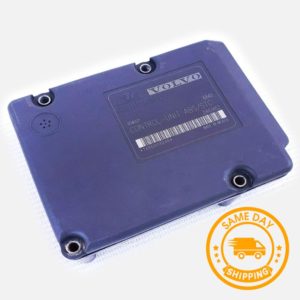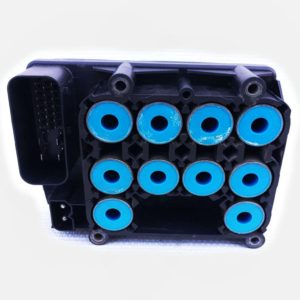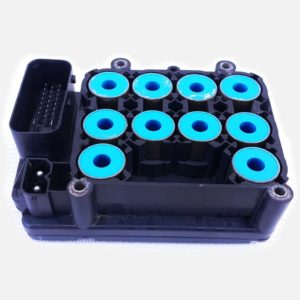 Rebuilt ABS module 8619538
$140.00
REMANUFACTURED ABS MODULE 8619538 for 1999-2004 Volvo S60 S70 S80 V70 XC70
This is Rebuilt Anti Lock Brake Module for 99 00 01 02 03 04 Volvo S60 S70 S80 V70 XC70
This ABS module has been completely disassembled and checked for corrosion, signs of breakage, and faulty internal relays.
All the broken tracks have been repaired, the faulty relays have been replaced with high-quality brand new original relays.
We can guarantee that this ABS module will last you up to 10 years.
No Core Return! Installation does not require additional programming. Plug and Drive! 
COMMON PROBLEMS WITH A FAULTY ABS MODULE
ABS light is always on or illuminates intermittently
ABS and Brake lights are on
Trouble codes for ABS pump
Communication codes
Speed sensor codes
Other symptoms may occur.
Other car problems can cause similar symptoms.
PART NUMBERS IN STOCK:
THIS ABS MODULE FITS:
1999-2004 Volvo S60 S70 S80 V70 XC70