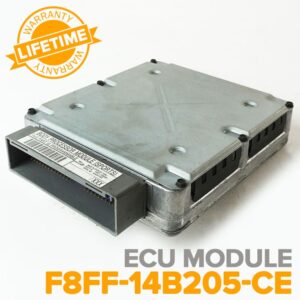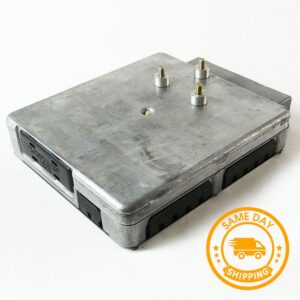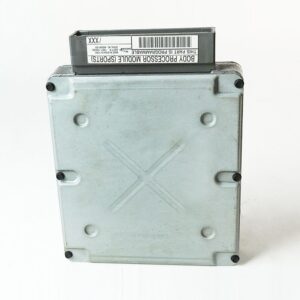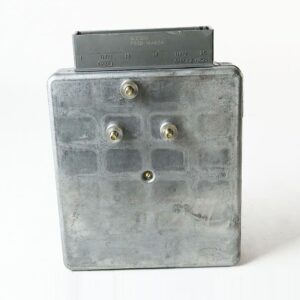 Rebuilt ECU module F8FF-14B205-CE LJB2500AE
$200.00
REMANUFACTURED ECU ECM PCM ENGINE COMPUTER F8FF-14B205-CE / LJB2500AE
This ECU module has been completely disassembled and checked for corrosion, signs of breakage, and faulty.
All the broken tracks have been repaired, the faulty have been replaced with high-quality brand new original parts.
We can guarantee that this ECU ECM PCM module will last you up to 10 years.
No Core Return! Installation does not require additional programming. Plug and Drive! 
COMMON PROBLEMS WITH A FAULTY ECU MODULE:
No communication with ECM
Error codes for ECU / ECM
Vehicle goes into failsafe mode
Transmission shifting problem
Hard shifting on gears
No pulse to injectors
MAF / TPS sensors codes
No spark
Other car problems can cause similar symptoms.
PART NUMBERS IN STOCK:
THIS ECU MODULE FITS:
Disconnect the negative terminal of the battery. Make sure the battery connector is not touching the battery post.
Disconnect and remove the module to be replaced. Install and connect the replacement module. Connect the negative terminal of the battery.
| | |
| --- | --- |
| Part Number | F8FF-14B205-CE, LJB2500AE |