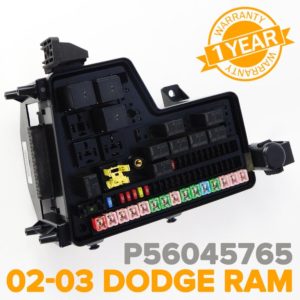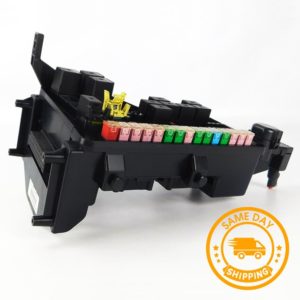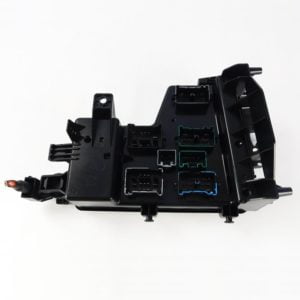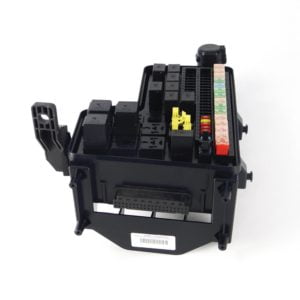 Rebuilt P56045765 Fuse Box (TIPM) 02-03 Dodge RAM
$350.00
REMANUFACTURED FUSE BOX (TIPM) for 2002-2003 Dodge RAM Truck Pickup 2500 3500 DiESEL
This TIPM has been completely disassembled and checked for corrosion, signs of breakage, and faulty internal relays.
All the broken tracks have been repaired, the faulty relays have been replaced with high-quality brand new original relays.
We can guarantee that this fuse box will last you up to 10 years.
No Core Return! Installation does not require additional programming. Plug and Drive! 
COMMON PROBLEMS WITH A FAULTY FUSE BOX
High / Low beam problems
Problems with running lights
Problems with the illumination of the trailer
Problems with the wiper/washer/sporadic
"no bus " on the dashboard
other problems
Similar symptoms may be caused by other problems in your car.
THIS TIPM FITS:
2002-2003 Dodge RAM Truck Pickup 2500 3500 DiESEL
PART NUMBERS IN STOCK:
P56045765AG
P56045765AH
P56045765AI
P56049019AE
P56049019AF
Other Part Numbers
PART NUMBERS OF THE CONTROL MODULE:
56045434AB
56045434AC
56045434AD
56045434AE
56045434AF
56045434AG
56049681AA
56049681AB 
DO NOT PAY ATTENTION TO FUSES AND RELAY LOCATIONS ON IMAGES
The placement of external fuses and relays depends on your vehicle's options and may vary. Fuses and wiring harnesses are not included.
Transfer all external fuses and relays from the old TIPM in the correct order.
| | |
| --- | --- |
| Weight | 6 lbs |
| Dimensions | 12 × 12 × 8 in |
| Part Number | P56045765AA, P56045765AB, P56045765AC, P56045765AD, P56045765AE, P56045765AF, P56045765AG, P56045765AH, P56045765AI, P56049019AA, P56049019AE, P56049019AD, P56049019AF, I do not know #PN |