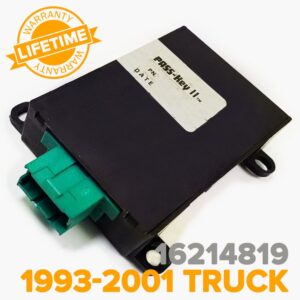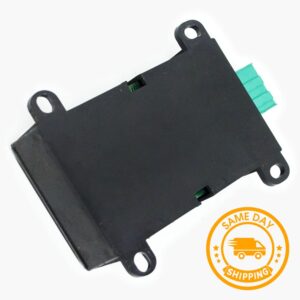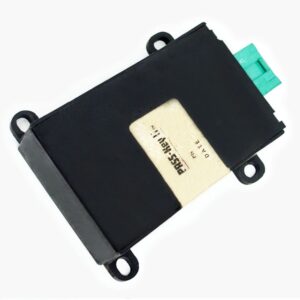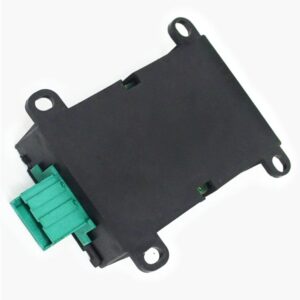 Rebuilt 16214819 Passlock Module 93-01 Chevy Pontiac Buick Cadillac Oldsmobile
$180.00
REMANUFACTURED PASSLOCK 16214819 for 1993-2001 Chevy Pontiac Buick Cadillac Oldsmobile
This is Rebuilt Passlock Vats Anti Theft Locking Control Module for 1993 1994 1995 1996 1997 1998 1999 2000 2001 Chevrolet Pontiac Buick Cadillac Oldsmobile
They are completely rebuilt using the highest quality components and FULLY tested.
No Core Return! Installation does not require additional programming. Plug and Drive! 
COMMON PROBLEMS WITH A FAULTY PASSLOCK MODULE
SECURITY light stays on.
SECURITY light blinking.
Car starts and stalls.
33 minute re-learn procedure does not help – SECURITY light stays on.
PART NUMBERS IN STOCK:
THIS PASSLOCK MODULE FITS:
1993-2001 Chevrolet Camaro, Firebird, Caprice, Impala, Lumina, Monte Carlo
1993-1999 Pontiac Bonneville, Grand Prix
1993-1999 Buick Lesabre, Park Ave, Regal, Riveria, Roadmaster
1993-1995 Cadillac Deville, Seville, Eldorado, Allante, Fleetwood
1994-1999 Olds Aurora, 88, Cutlass