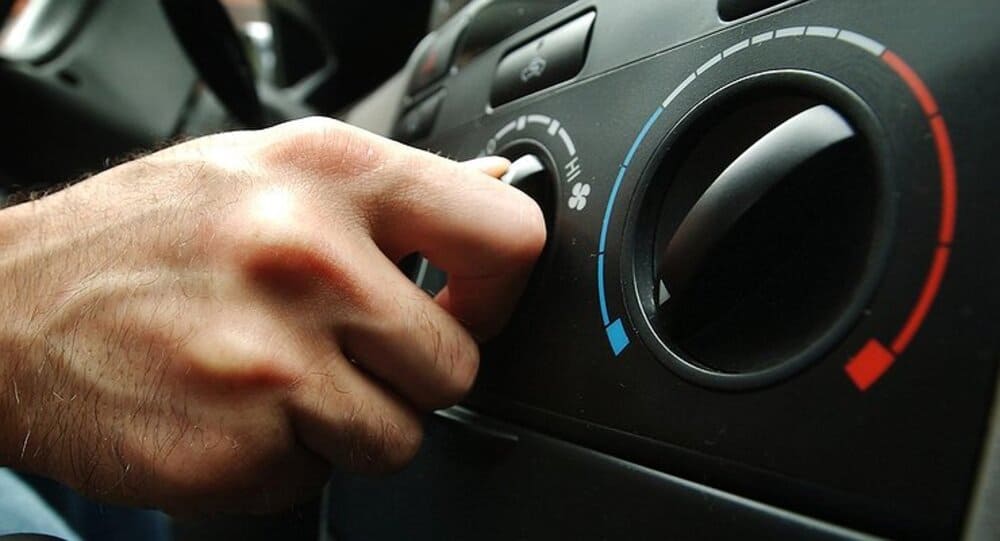 The last thing you want to happen while driving in the summer heat is for your vehicle's air conditioning system to stop working, especially if you get stuck in a traffic jam. Having your A/C inspected each year will help avoid these issues- in fact, you should have the entire HVAC system looked at to keep comfortable during any season of the year.
Make sure the technician performs the following during the inspection:
Check the refrigerant charge and outlet temperatures
Check for cross-contamination in refrigerant
If refrigerant is low, perform a leak test to find source of the leak
Check compressor's drive belt and tension
Not only will a working HVAC system keep you comfortable in your vehicle, it is better for the environment and improves gas mileage – saving you money! If you find that your A/C stops working, bring it in for a repair as soon as possible. Don't put up with those sweaty drives any longer!
Courtesy of aeroautoparts