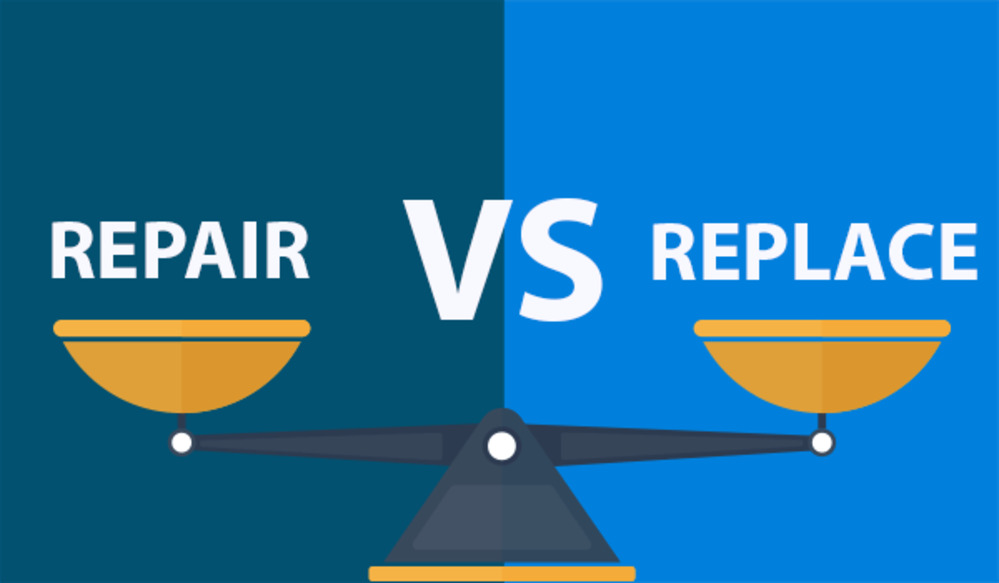 There was a time when even the most minor crack or chip in your windshield meant certain replacement. Fortunately, modern technology makes it possible to repair windshields that would have previously have to be scrapped. However, if your windshield is severely damaged, you still may need a full replacement.
Do I need to replace my windshield or can it be repaired?
The work your windshield needs depends on the size, location and severity of the damage. Most repair shops can repair chips and cracks up to three inches long. Anything bigger will probably need replacement.
The location of the damage is also significant in determining the best method for windshield damage. Cracks near the edge of the windshield generally spread quickly and can compromise the glass' structural integrity. If caught in time, they can be repaired, but in most cases it will need to be replaced.
If the damage is directly in the driver's line of vision, most shops will likely recommend full replacement, as the repair process leaves minor distortions in the glass and may compromise the driver's vision.
Regardless of the size and location of the chip or crack, you should have it repaired quickly as possible. If you wait too long, dirt can work its way into the damaged area, affecting the clarity of the repair.
If you still have questions or are unsure whether you should repair or replace your windshield, stop by our shop – we can help you with all your window and windshield repairs or replacements!
Courtesy of aeroautoparts