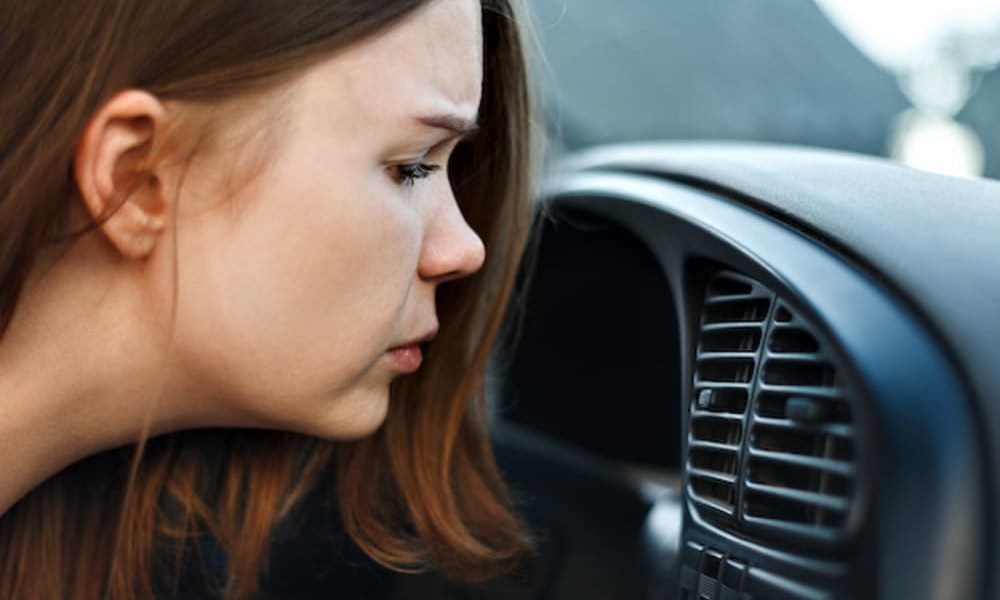 Sometimes, there are minor problems with our car that we don't notice. Most of the time, however, we can discover issues just by paying attention to our senses. When our tire appears flat, we see that it needs more air; when we hear a "clunking" sound we know it may be time to lubricate ball joints under the hood. Different smells are also a sign that something is wrong with our vehicle. So what do different smells mean?
If you smell burnt rubber…
…this could mean that either the drive belts or loose hoses are making contact with rotating accessory drive pulleys. Do not reach in under the hood if you smell burnt rubber – the engine is most likely hot.
If you smell hot oil…
…this could mean that oil is leaking into the exhaust system. Look to see if you find oil under your vehicle or smoke coming from the area of the engine. While checking for a leak, turn off the engine!
If you smell gasoline…
…this is probably a gas leak, or may be an issue with the fuel tank. If you smell gas, take your vehicle in to be fixed immediately. The fuel smell is a fire hazard.
If you smell rotten eggs…
…this could mean that the catalytic converter is not properly converting H2S to SO2. This could be due to your engine running poorly – the catalytic converter could fail if not addressed promptly.
If you smell syrup…
…this could mean that there is an engine coolant leak. Check your cooling system for problems – if the radiator cap is hot, do not open it.
If you smell burning carpet…
…you may have brake trouble. Take your vehicle in to have the brakes checked as soon as possible. When your brakes are working improperly, it is a safety hazard for you and everyone with whom you are sharing the road.
Courtesy of aeroautoparts