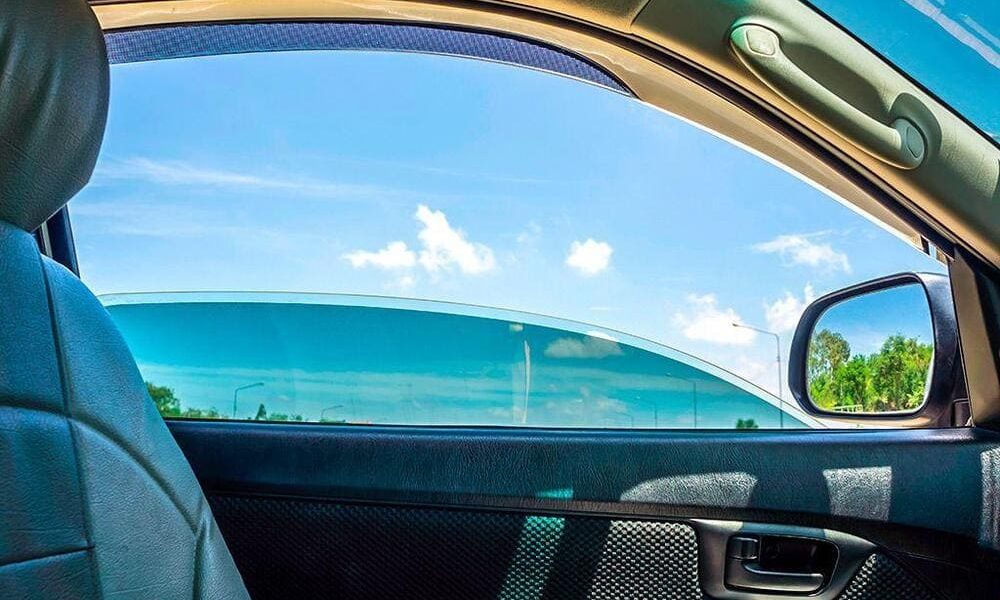 Have you ever rolled your power window down at the drive-thru, the bank or the car wash, only to find that it won't roll back up? This is not only inconvenient, it may be uncomfortable on cool, windy or rainy days. So why do power windows issues occur?
Power windows are actively used in a vehicle. You may not realize how frequently you press that switch or lever to bring the windows up and down, but over time this will take its toll on the window motor and regulator. If the window stops working, or only moves an inch or two at a time before stopping, the power motor may have an open circuit or may need to be replaced. It may also be a problem with the switch or wiring; test every switch with the ignition on and do a visual inspection to see if you can spot any issues. If you can't pinpoint the defect or fix it on your own, bring your vehicle into a mechanic to fix or replace any necessary parts.
Another complication with power windows is for them to get out of normal alignment, therefore moving slowly or not at all. This generally stems from failing cable and pulley regulators. Depending on if the window has fallen or if it is cocked out of place, the regulator may need to be replaced or put back together. If this is your issue, it is again a good idea to take the vehicle in for a repair.
Courtesy of aeroautoparts