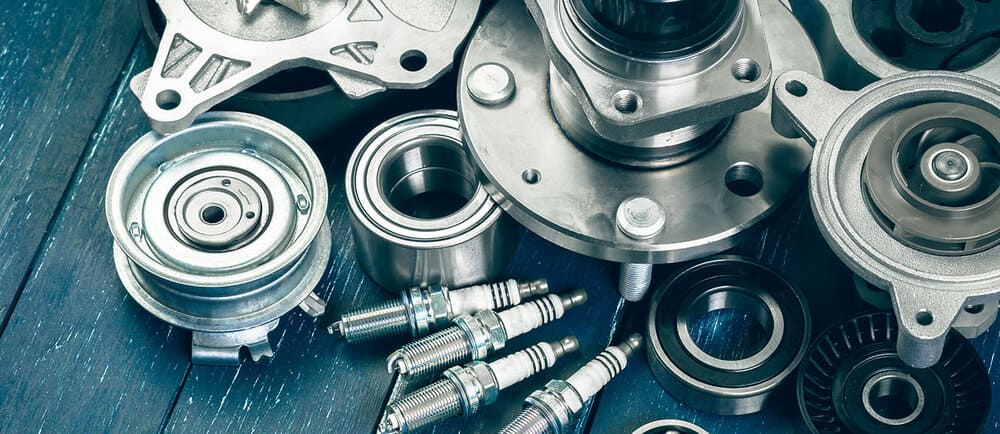 Some car owners explicitly prefer foreign cars and others prefer solely American cars. When they find themselves in need of more auto parts, these car owners have the option to buy domestic or foreign. Many Chicago auto parts businesses offer both styles of auto parts, but have you ever wondered why you should buy one type or the other?
The Truth:
The truth is that in today's global market, the differences between domestic auto parts and foreign auto parts is quite minimal. Many companies choose to outsource different areas of services, so auto parts end up as a product from a wide variety of places.
For example, those who own Ford cars believe it is one of the most popular American car brands. However, Ford utilizes a plant in Mexico to help build auto parts for their F-series trucks.
On the other foreign end of the spectrum, Honda is a well-established Japanese car brand. Still, many of Honda's cars that are sold in the U.S. are put together in their Ohio facilities.
So, one of the only differences that remains today in the domestic and foreign auto parts market is the name and brand of the manufacturer.
Courtesy of aeroautoparts