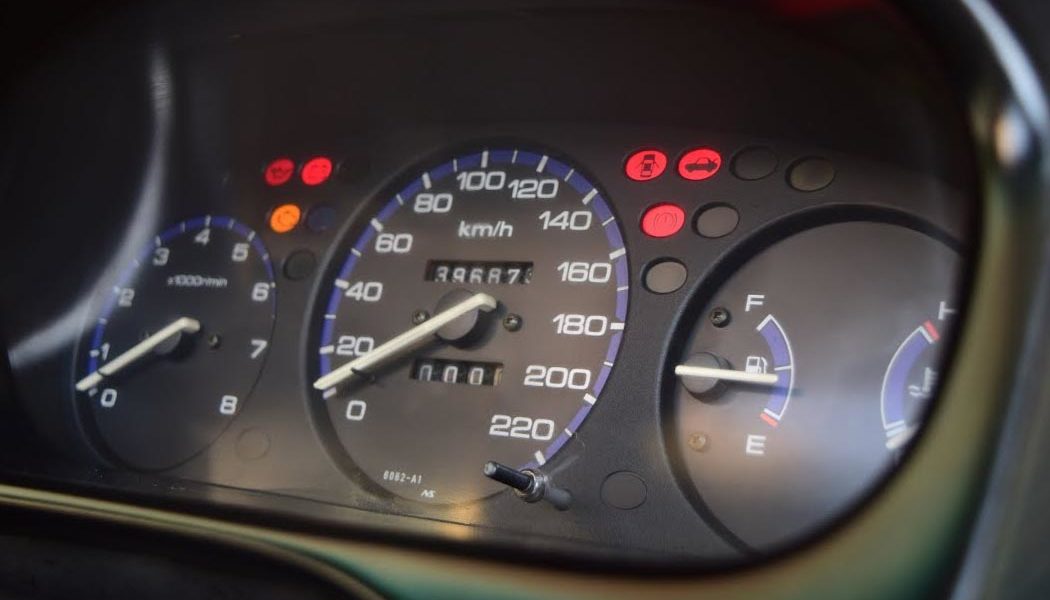 Honda Civic Super bright LED lights in 1996-2000. Purchase LED interior lights for your Honda civic. Make your dashboards brighter with LED lights. Choose from white, blue, green and red colors.
Your LED light kit will include light bulbs to update the sensor group, heater control, and powertrain indicator in the 1996-2000 Honda Civic.
See the difference between old and new:
Your LED lamp kit will be fully tested and guaranteed to work. We test the kits in our DE office to ensure customer satisfaction.
How to Install?
It's pretty simple! Remove the panels around the sensors, and then unscrew the sensors themselves. Pull them out and disconnect them. Remove them with a film and remove the lamp holders with a rotary lock. Then take out the light bulb and install a new LED light. Plug the sensor back in, turn on the light. If the light bulb does not light up, remove the lamp holder with the rotary lock and turn it 180 degrees. The light bulb will light up. The LEDs are polarized, so positive and negative matter. You will only need a phillips screwdriver.
If you have any questions about your Honda Civic LEDs, a technician is here to answer your questions. Please contact us
The Benefits of LED lighting:
Low power consumption
Low temperature
No delay in lighting
Simple to install
Vibration Resistant
Much brighter than original bulbs
Bulbs last up to 50,000 Hrs
Improved level of safety at night
We have several color LED kits available. Honda Civic LED lights come in white, blue, Red and green colors.