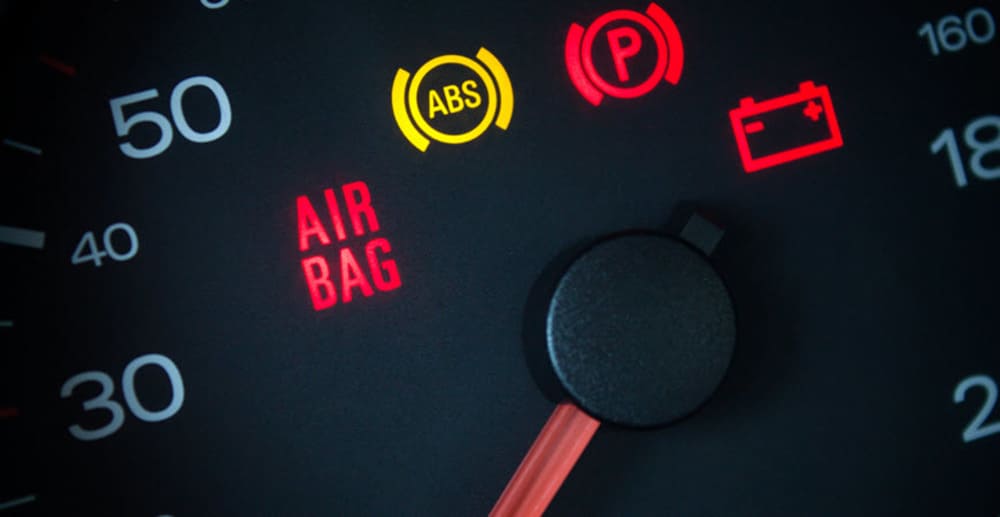 We will repair your broken ABS module. Repairs are made on all makes and models including Chevy, GMC, Ford, Camarro, Buick and Corvette.
We offer refurbishment services to our local clients in Wilmington. We also repair ABS modules throughout the United States through our simple postal service. Just send it back to us for repair and we will send it back.
If you are having problems with the ABS airbag pump or cannot miss the emissions due to an ABS error, we can fix it.
Some of the more common symptoms your ABS / EBCM:
The ABS pump always running
Relay codes
ABS light on
ABS bulb starting periodically
Sensor codes: c0265, c0267, c0268
Other symptoms
If you have any questions about the repair and maintenance of the ABS module please contact us.
Our professional staff will be happy to assist you and answer all your questions.
What part do I need to send in for Repair?
Most vehicles have ABS / EBCM located under the bonnet or mounted on the driver's side inside the frame guide. Do not assume that it is not necessary to remove the ABS pump. Disconnect the appliance from the mains. (Do not break the retaining clip.) Remove the four screws that secure the module to the pump. Carefully lift up the ABS / brake control unit to stop the pump. Send us your remote controller.
We offer repair services for ABS modules on the same days. We will repair your ABS module the same day we receive it.
We offer a WARRANTY for all units we repair.
Can you drive while the Module is being Repaired?
Your car will not have ABS!