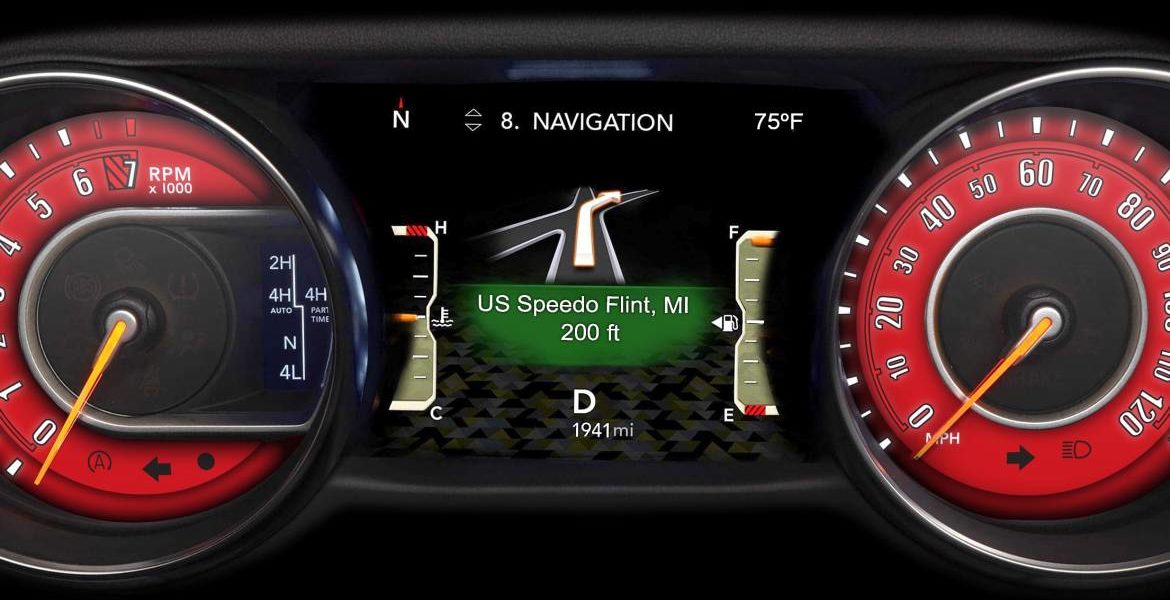 Jeep Wrangler Super bright set of LED dashboard lights. Choose from Red, Green, White and Blue colors.
Replace your Jeep light bulbs with Jeep Wrangler LED lights. Light up your jeep with premium LED lighting.
Jeep Wrangler LED Lights replace your factory lights with these shiny LED lights to better stand out, see and be noticed.
Upgrade the LED lighting on the jeep. Replacing the dashboard light in your Jeep Wrangler or CJ is not difficult. If you are trying to decide to upgrade them to LEDs. Just look at the brightness after you do this.
Equipment
Jeep Wrangler LED Lamp kit includes all the lamps for updating the speedometer, tachometer and gear shift indicator.
The light bulbs included in the kit are: Cluster Sensor, Switching indicator (automatic).
The factory numbers of the parts that will replace the lamps are as follows: 194 and 74
Advantages of LED lighting:
You will have a lower power consumption. Low heating temperature from your LED light bulb, no delays in lighting, Jeep Wrangler LED lights are easy to install. They are resistant to vibration. Brighter than the original light bulbs. The service life of the lamps is up to 50,000 hours. Increased security and visibility at night.
Possible problems
Jeep Wrangler LED Lights Please keep this in mind when updating Jeep Wrangler LED lights: LED lamps have positive and negative sides. If the light bulb is installed and does not light up. Remove the light bulb, turn it 180 degrees and plug it back into the socket. The light bulb will light up. LED lamps also have less power.
This means that when installed in some cars, they may cause an error code or flicker. This is most often found when installed in some groups of sensors and when used as flashing warning lights. (Due to the low power, the computer thinks that your light bulb has gone out) If you encounter any of these problems, you will need to install load resistors and / or a low-power alarm.